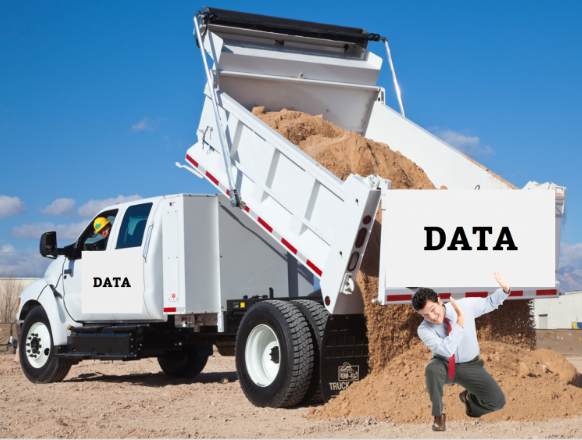 Many sales reps "data dump."
That is backing up the truck and dumping out everything they know about their product or service on the prospect or customer.
Of course, just as if someone had the load from a real dump truck poured on them, that is not a good thing. It actually creates objections.
In this episode of The Art of Sales, hear what to avoid, and what to do instead to engage and be persuasive.