My co-author and presenter of the LinkedIn for Sales Success training program, Crystal Thies, "The LinkedIn Ninja," received this voicemail from one of her connections on LinkedIn.
Because of Crystal's position as one of the world's foremost LinkedIn experts she gets thousands of connection requests and of course can't accept but a fraction of them. She's not an "open networker," but still has many connections that she does not know personally. This caller was one of them. This is an example of what you DO NOT want to say on a voice mail to a connection.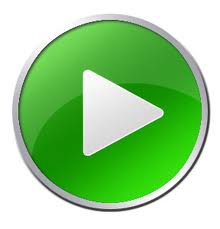 What are your thoughts on that? Please share them below in the Comments, and tomorrow I'll give you my recommendation for a better message and process using LinkedIn, and some Smart Calling intelligence.
(If you want to take your use of LinkedIn, and your prospecting for new business to the next level, click here.)