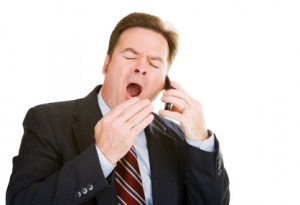 I thought I had heard it all.
Until this sales voice message was sent in by a reader.
They actually received this call at their offices. I guess the rep was a bit tired of leaving messages. Wow.
Have a listen… 
What are your thoughts on this one? Ever heard anything worse?