The simplest techniques can be so effective. 

I heard a call where a prospect voiced an objection, but seemed a bit shaky in his conviction regarding what he said.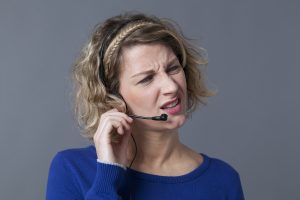 The sales rep responded,
      "What was that again?" 

The prospect then hemmed and hawwed a bit, continued talking, and actually admitted that he probably could go with the caller's proposal.
Brilliant. So what happened here?