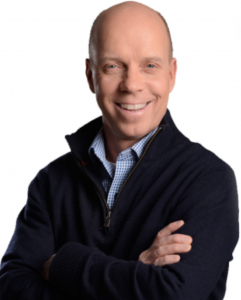 Did you catch much of the Winter Olympics?
I especially loved the stories surrounding the US Men's Curling and Women's Hockey gold medal runs.
Although there always are lots of great stories about the athletes, one that really caught my attention was one about a former Olympic gold medal athlete.
And now a demoted broadcaster. [click to continue…]